Discover the unique beauty of natural scenery
Since 2015, we keep on offering high quality services, with much love for what we do as our priority is the satisfaction of our guests. We want to leave the place full of wonderful memories, both from the island and our services as well. The excellent reviews we receive, rewards us to have customers that keep on returning, not only to the island but to our accommodation as well. Margie Apartments are centrally located in Zakynthos town, beach-front within walking distance all the sights of the picturesque island. The building is situated in a unique location with great history. Right across the street you will find yourself on an amazing beach with the characteristic, stunning waters which you will find everywhere on our island, as well as delicious traditional restaurants (Taverns) at the water's edge.
Luxury & Comfort
Sports lovers can spend some time on the beach volley and tennis courts that are visible from the house and there is also an open-air cinema within easy reach, for those who adore movies. If you prefer privacy, we suggest that you choose Villa Margie with a private pool, which is situated in Tsilivi, 5km away from the center of Zakynthos. Its unique location enables the guests – even without a means transport – to explore the beauties of the island and reach Tsilivi beach, with its shallow, friendly waters and a coastline full of beach bars, taverns and watersport facilities.
Book Now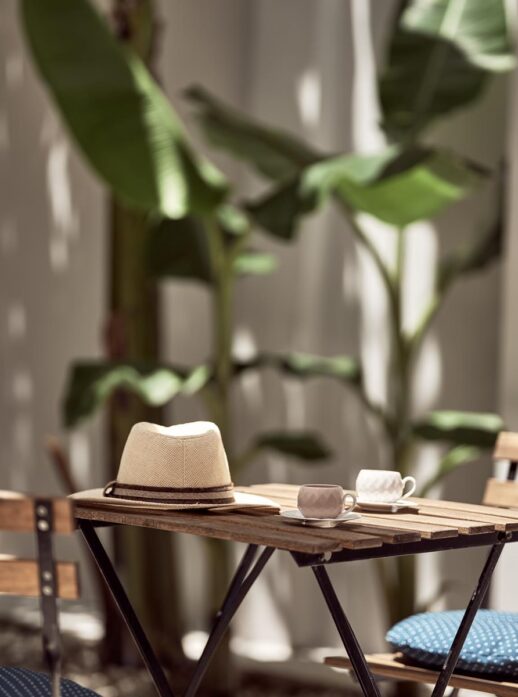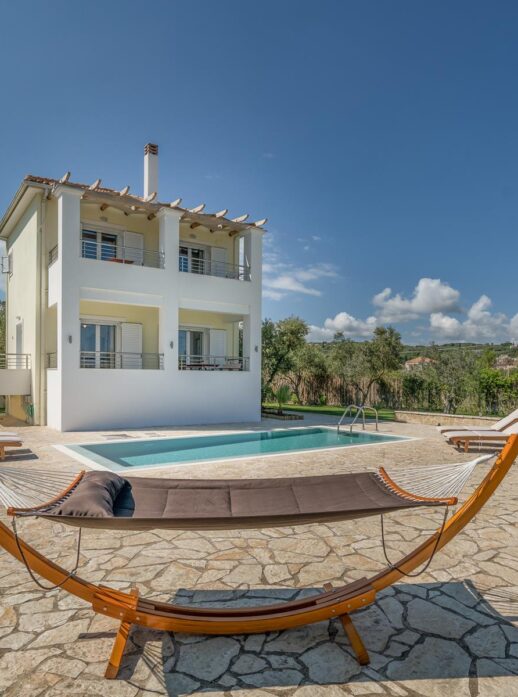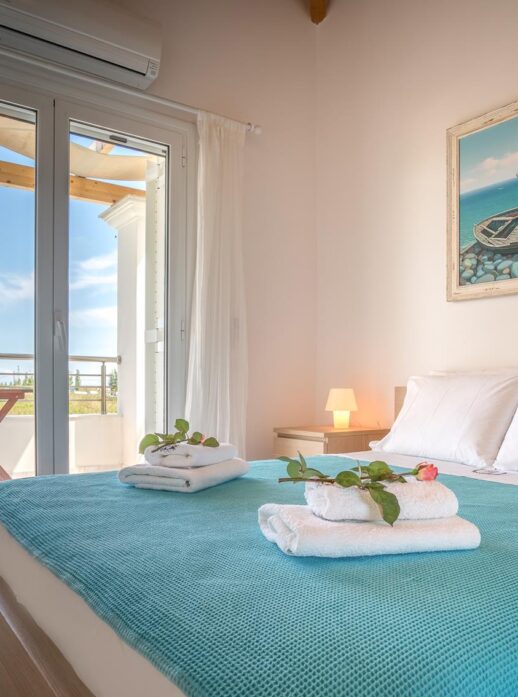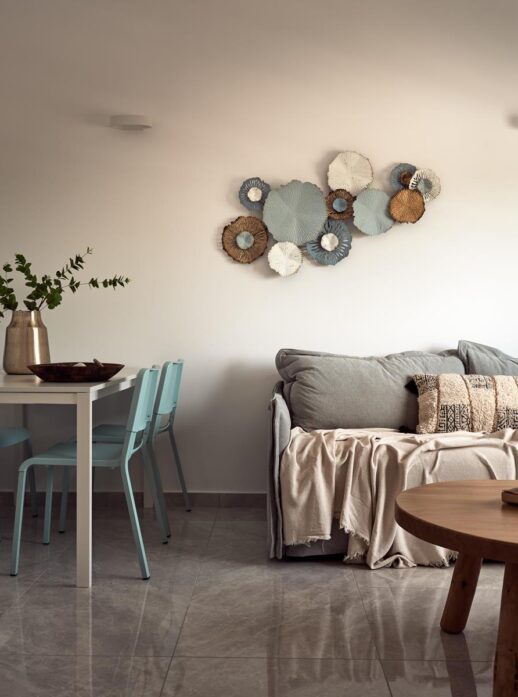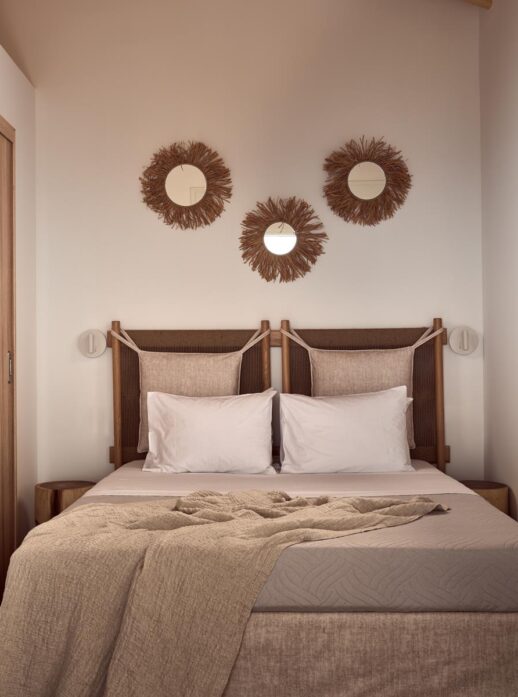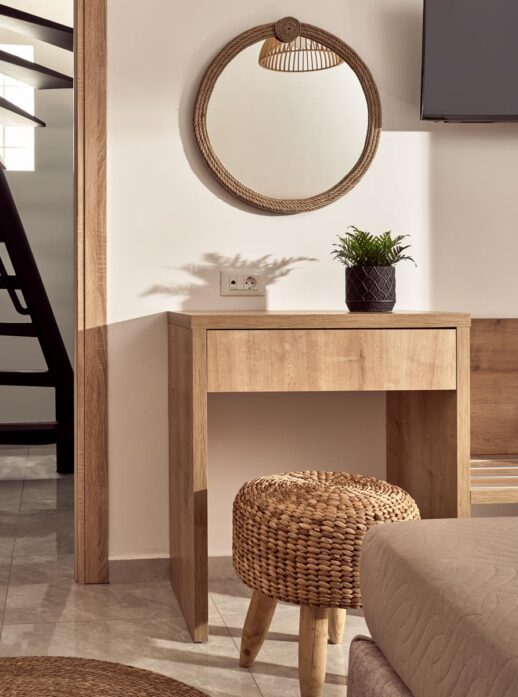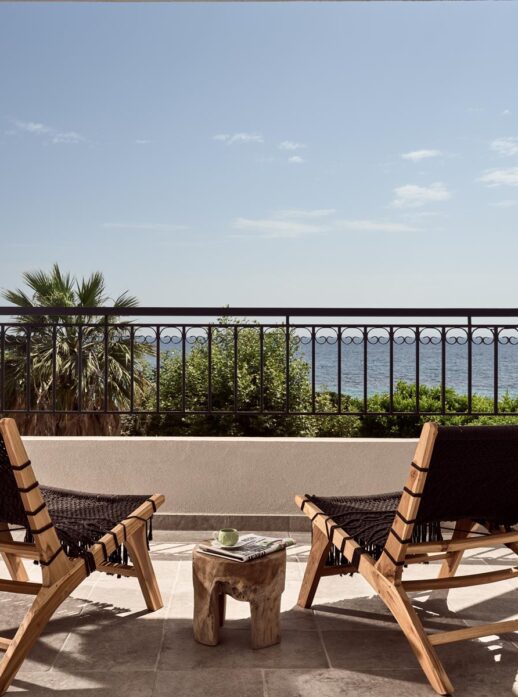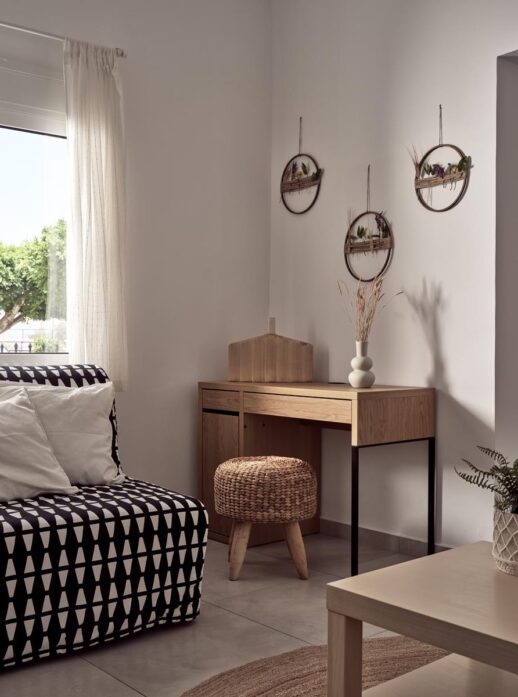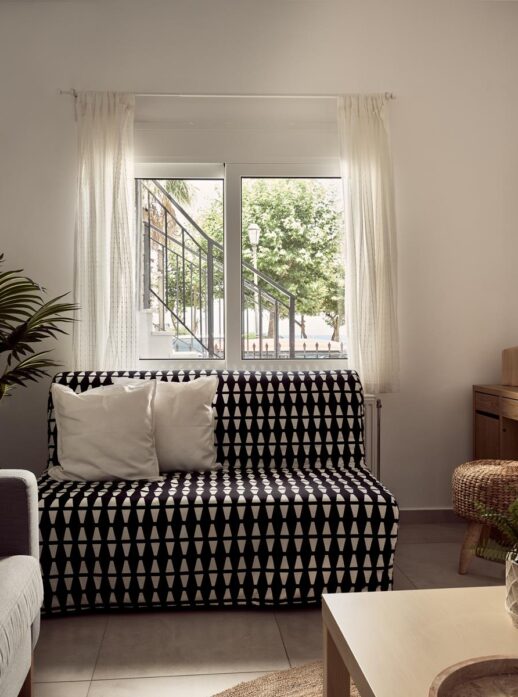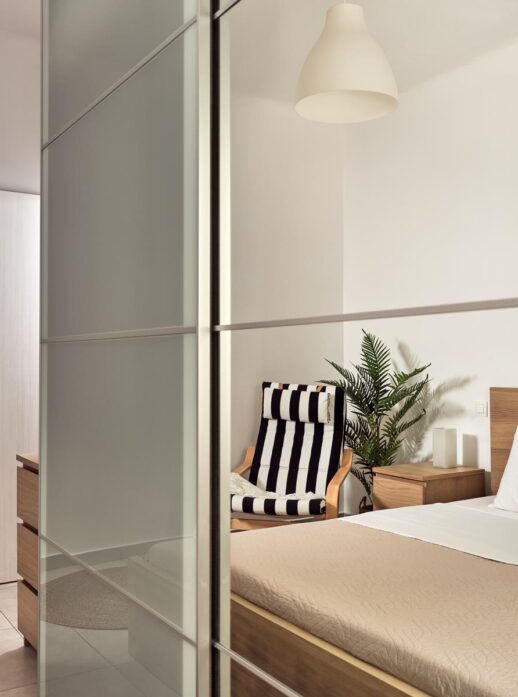 Tsilivi-Planos, Zakynthos 29100, Greece
Tel.: +30 6987 448919
info@villamargie.gr
Margie City Apartment
Margie Sea View Apartment
Dionisiou Roma 48, Zakynthos Town, 29100, Greece
Tel.: +30 6987 448919
info@margiezante.com/