Zakynthos is one of the top destinations in Greece not only thanks to its famous beaches but also because of the wide variety of activities provided.
-Rent a boat to Marathonisi island and Keri Caves
-Visit Shipwreck and Blue Caves
-Plan a daily tour
-Visit Gerakas beach and more others
-Search for a Caretta-Caretta with a submarine
-Have a natural spa at Xygia beach
-Dive in Limnionas beach
-Horseride
-Enjoy the panoramic view of the city from Bohali
-Try the local cuisine
-Amazing vista from Kampi
-Admire sunset from Keri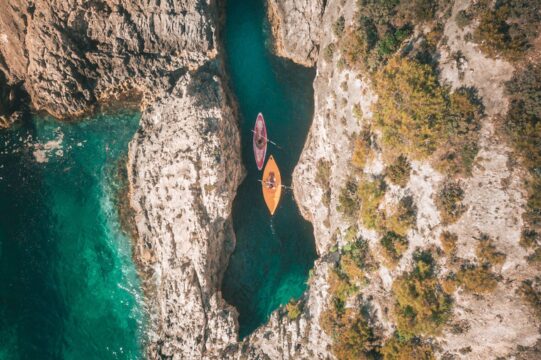 Kayaking
It's one thing witnessing the impressive colours of Zakynthos' Blue Caves, and quite another doing so when you feel like you're literally part of them. That's the effect of visiting them by sea kayak or canoe. The experience is challenging enough to give you a sense of holiday adventure, but more than doable as a family or group of friends.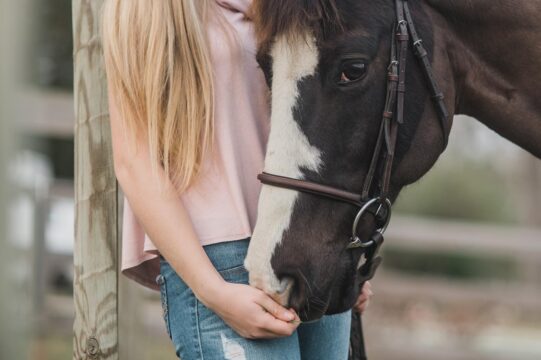 Horse Riding
It is an unforgettable experience to enjoy the Zante landscape from the back of a horse with the aid and the guidance of experienced guides. Beginners and experienced riders are welcome also and for the youngest there are beautiful ponies available. The duration of the rides is 1 hour, 1.5 hours and the 3 hour swimming ride.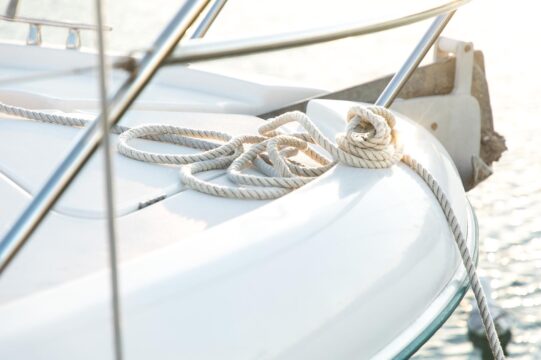 Yacht Charters
What a better way to enjoy the beauty of Zakyntos than a captivating cruise around the island! Enjoy a private cruise to Navagio (Shipwreck), to the Blue Caves, swim near the turtles Caretta Caretta in the National Marine Park. You can also enjoy a full day trip to the neighboring islands of Kefalonia, Ithaki and Lefkada.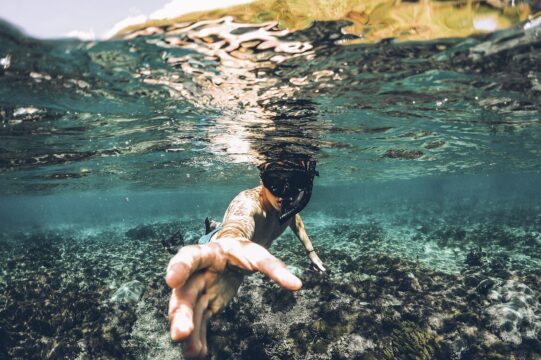 Water Sports
For those looking to combine the sea and adventure, Zakynthos offers a vast array of water sports to choose from: Parasailing, jet bike, water ski, banana rides, flying fish, ringos, crazy octopus, crazy sofa, wake board, wake serf, scuba diving, paddle boats, canoe, flyboard.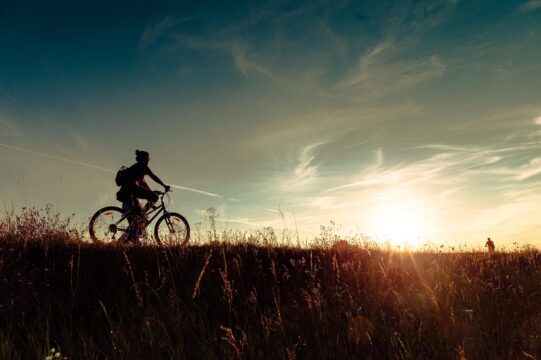 Cycling
Zakynthos offers a wide range of routes, both on & off road, for mountain biking and road cycling, for all cycling styles. Cycling excursions on and off the roads of the island. A full range of accessories for cycling ( cameras/Gopro/backpacks etc.) is provided. Choices of Bikes: Road bikes, basic mountain bikes, hardtail MTB, full suspension MTB.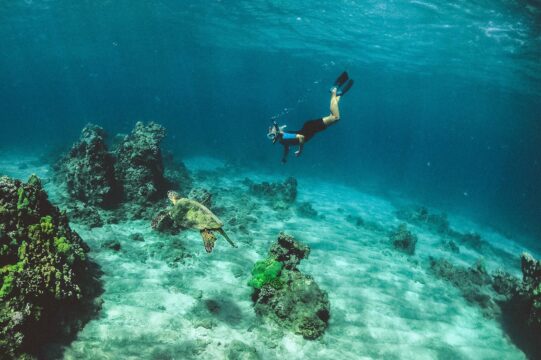 Diving
Explore the emerald green of our sea and the magnificent underwater world under the supervision of an experienced instructor. Divers enjoy some of the most stunning underwater sceneries of the island full of fish, starfish and anemones. The dive types vary from shallow diving to drift diving , and the profiles are a mix of flat to multilevel, including wrecks, caverns, caves and drop offs.