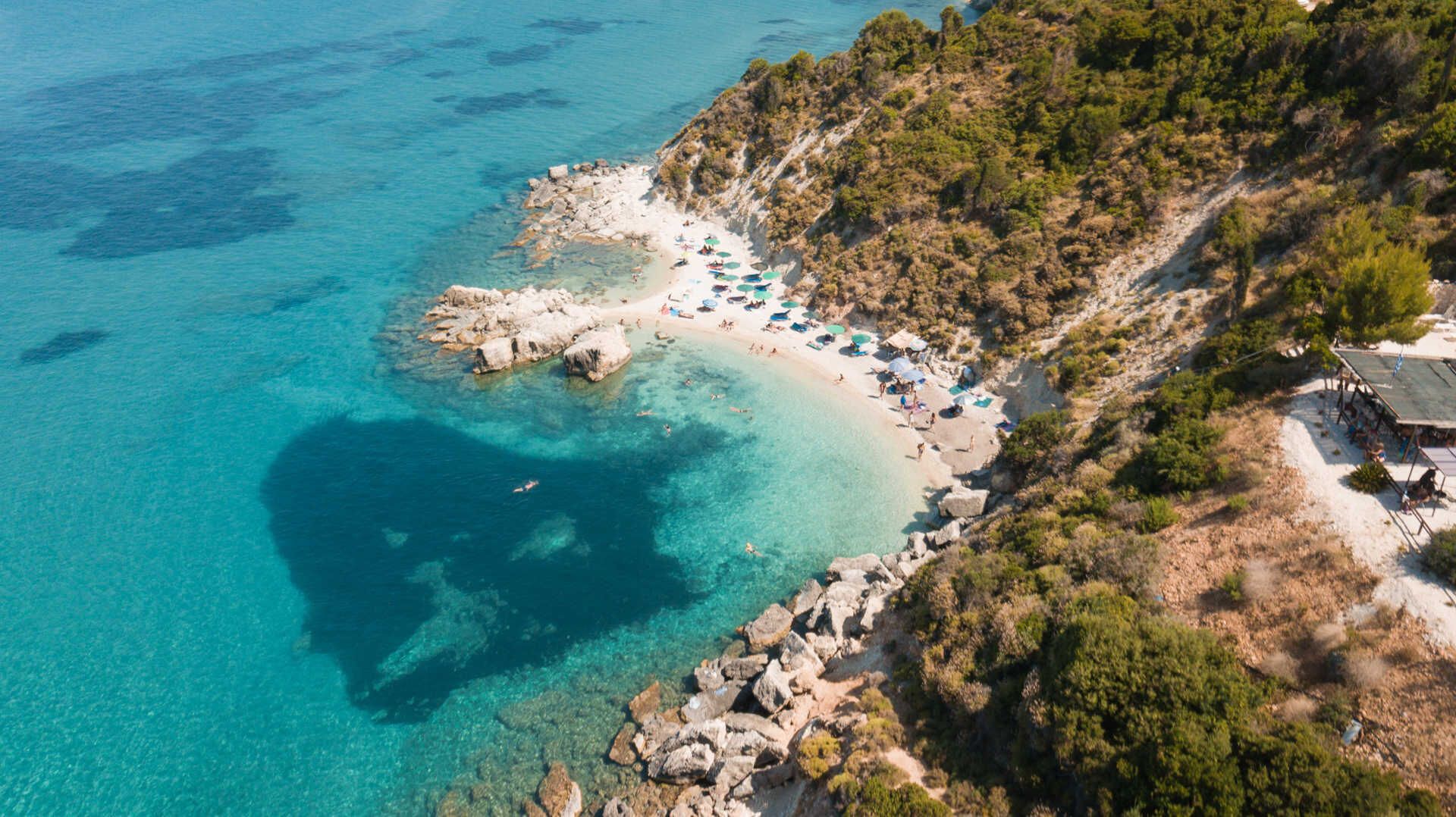 Hidden gems of Zante
The Strofades, more islands to explore
Only 37 nautical miles from Zante, these two islets are unknown to most tourists, Greek or foreign. A mystery surrounds the 15th-century fortified monastery here. It houses an icon of the Virgin that washed up here undamaged after being thrown into the sea by 13th-century Orthodox Christians in Constantinople to save it from the iconoclasts who were destroying all paintings with human figures.
Was Zante the original rolling stone?
Locals claim that Mick Jagger hails from the village of Kiliomeno (which translates as rolling) and that's why he named his band The Rolling Stones. This is a big local tease but nobody's kidding when it comes to singing the virtues of this delightful settlement. Take your time to admire the traditional architectural style of Zante and old homes which resemble fortresses.
A final cheers to Zante at the wineries
Set aside some time for a visit to a local winery, some of which go back centuries. Hundreds of hectares on Zante are devoted to vineyards and there are more than 60 different grape varieties.
Source : www.discovergreece.com